Knowing God & Making Him Known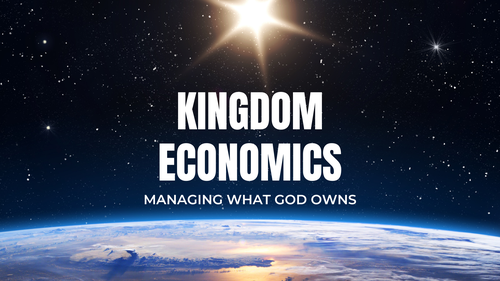 Sunday Morning Sermon Series
Beginning Sunday, January 9th-9:00 am
Money...does that word trigger some anxiety for you? Research tells us that finances are the top stressor for couples and families in all stages of life and income categories. If you are looking for a little help in this area of life, join us on Sunday mornings as we explore "Kingdom Economics: Managing What God Owns." In this teaching series, we'll examine some very important Biblical principles for managing money. Far more than just a "stewardship" series, this will be a "discipleship" series. For Jesus once taught, "Your heart will always be where your treasure is!"
God desires a closer relationship with you! Through daily worship, prayer, and study of His word we are able to grow in our faith and disciple others. (Matthew 28:19)
Join us for one of our weekly bible studies. Click the button below for more details.
Sunday
Worship 9:00-10:20 am
Class 10:30-11:15 am

Wednesday
Class - 6:30 pm
610 E Loop 281
Longview, TX 75605